Services at MPCON MSME Cell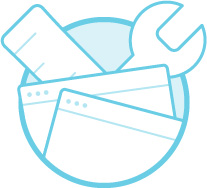 Proposal Documentation
We identify the Govt. scheme in which the entrepreneur can fit in based on his credentials and document the proposal for the scheme.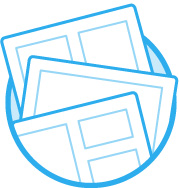 Training & Capacity Builiding
We train the budding entrepreneur for entrepreneurship skills and help them in capacity building. Project Report Preparation
We prepare the project report and TEV reports as per the requirements.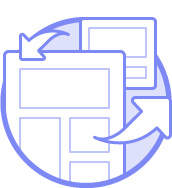 Document Submission & Follow up
We take care of submission of documents & follow up with concerned agency and banks.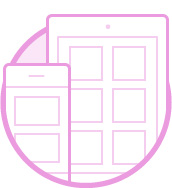 Linkages & Tie-ups
We provide facilitation for forward and backward linkages and thechnical tie-ups.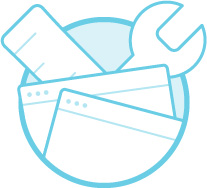 Support
We provide support services while running the unit upto three years.
Get Started Today with your MSME Setup